We at BIT20 Ensemble are passionate about music, and convey our enthusiasm and experience through a range of concerts, performances, school projects, composition and instrument-making workshops, seminars and discussions. Our goal is to present the most adventurous ideas in modern music, and to document its rich history. We are continually striving to rethink the way we present the music we love.
ABOUT THE ENSEMBLE
The BIT20 Ensemble was formed in 1989, born out of a necessity to boost the contemporary music scene in Bergen and Norway. It rapidly became a spearhead both nationally and internationally.
With the exceptional quality of its instrumentalists, and their intrinsic passion for new music, BIT20 has taken its repertoire on the road, from renowned festivals and venues in Europe to more exotic destinations such as Russia, Vietnam, Egypt and Canada. Despite this, BIT20 is also keen to continue nurturing its local roots, and has in recent years done a great deal of work for and with its audience in its hometown of Bergen.
The ensemble has served as standard-bearers for 20th century art music, but also as a springboard for new music by contemporary composers both at home and abroad.
It has assumed the mantle of responsibility for new Norwegian music and has commissioned and premiered hundreds of works as well as contributed to 26 CD recordings.
The BIT20 Ensemble consists of 16 regular musicians, several of whom hold principal or assistant principal positions in the Bergen Philharmonic Orchestra. Not only does the ensemble function simply as a group of musicians on stage, but they also work on outreach projects as both performers and mentors. An additional goal for BIT20 is to expand on the traditional idea of the concert form, by taking in and cultivating its audience and helping them find their way into this complex and challenging art form, regardless of age and background.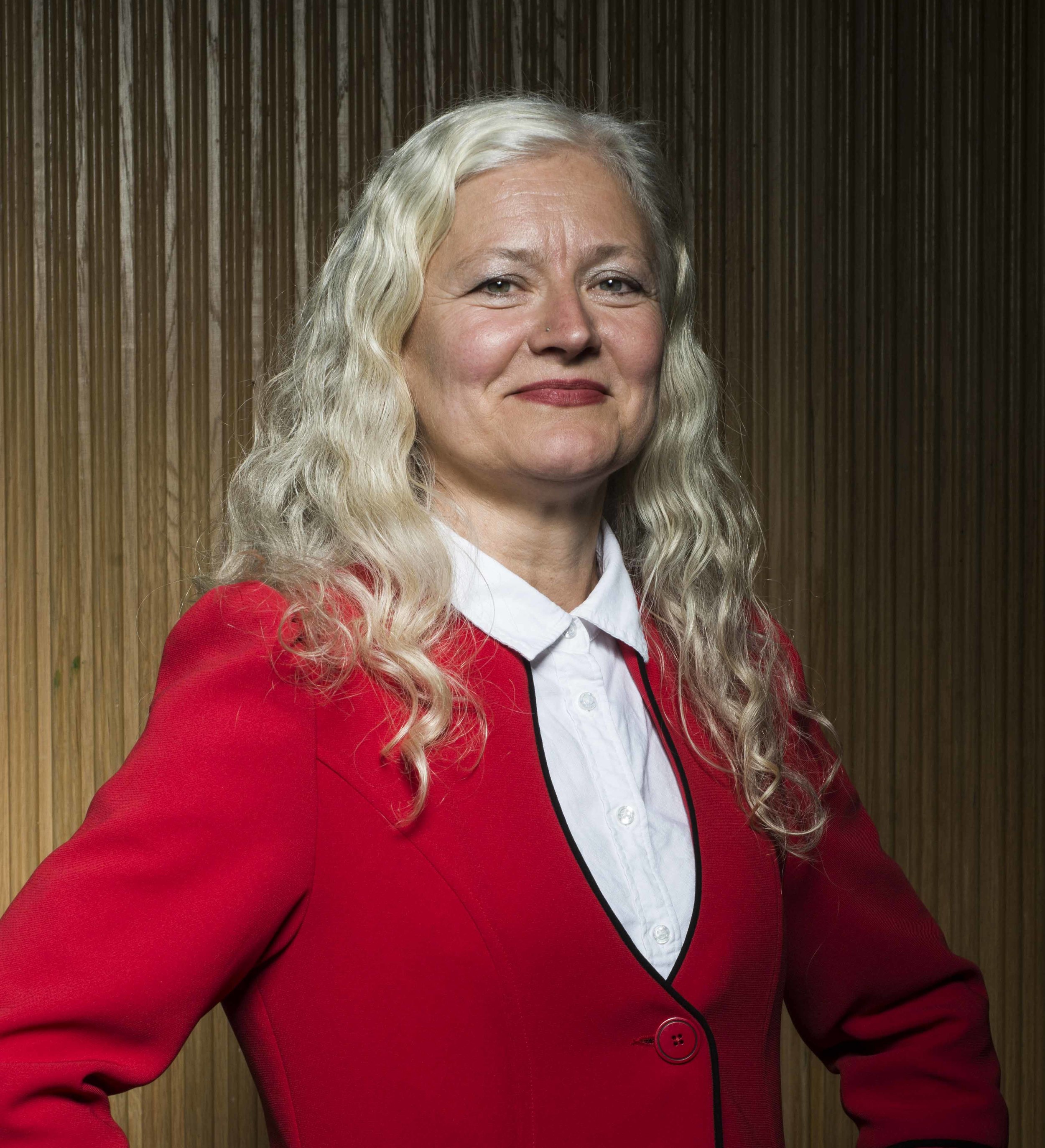 Trond Madsen – Percussion 1
Jutta Morgenstern – Violin 1
Thorolf Thuestad – Electronics
Christopher Dudley – Trombone
Peter Kates – Percussion 2